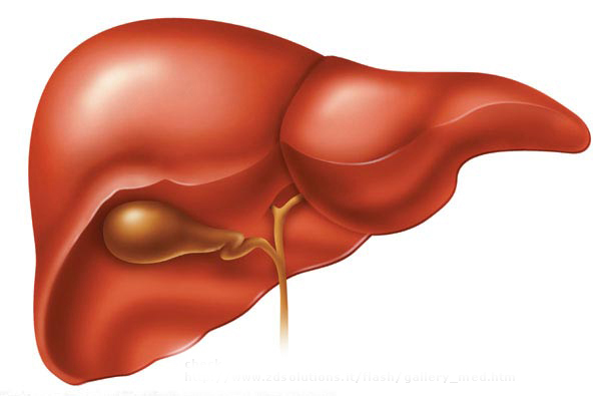 Lanifibranor
Lanifibranor, formerly known as IVA337, is a next generation pan-PPAR agonist with moderate and well balanced activity against all three PPAR isoforms. The compound is developed by Inventiva Pharma in fibrotic conditions such as NASH and Systemic Sclerosis.
01.
Major unmet medical need
NASH is a severe liver disease which affects 6-8% of adults in Western industrialized nations yet there is no approved treatment for patients available. NASH can lead to liver cirrhosis or liver cancer and treatment is urgently needed for those patients at highest risk of disease progression.
02.
Safe and efficacious
Lanifibranor has shown in clinical phase I and IIa studies that it is safe and efficacious. Its safety profile in those study was comparable to placebo. Equally, preclinical toxicology data in rodents and primates showed no safety concerns. Extensive efficacy studies in preclinical animal models demonstrate the potential of lanifibranor for the treatment of NASH.
03.
The NATIVE trial
Lanifibranor is currently being tested in a 24-week, placebo controlled, double blinded phase IIb study in patients with NASH. The purpose of this study is to evaluate the efficacy and the safety of two doses of lanifibranor for 24 weeks versus placebo in adult NASH patients with liver steatosis and moderate to severe necroinflammation without cirrhosis. The NATIVE trial is open and recruiting patients.
Our
Contact
For further information on the native trial please contact us
Phone
+33 (0) 380 447 500 - Ask for Martine Baudin
Address
Inventiva Pharma - 50, rue de Dijon - 21121 Daix, France
Email
native@inventivapharma.com